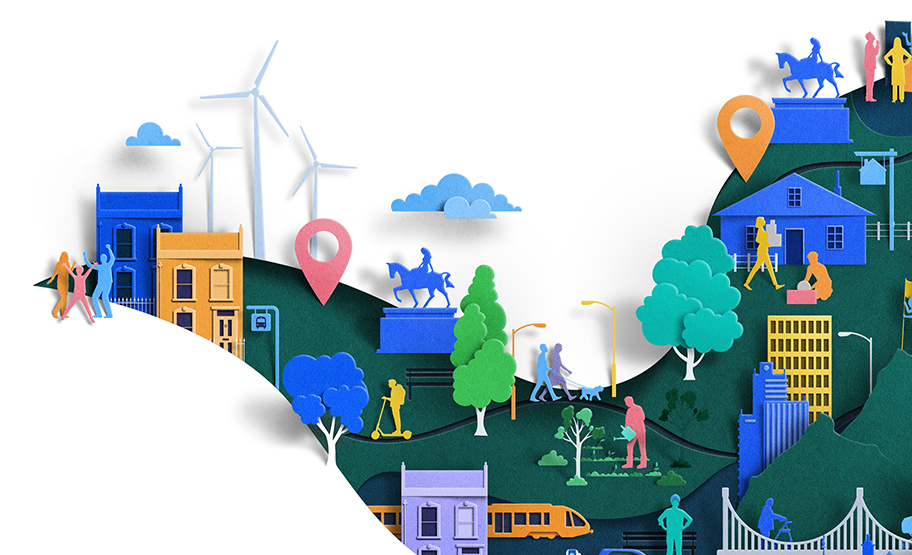 Greener choices for sustainable living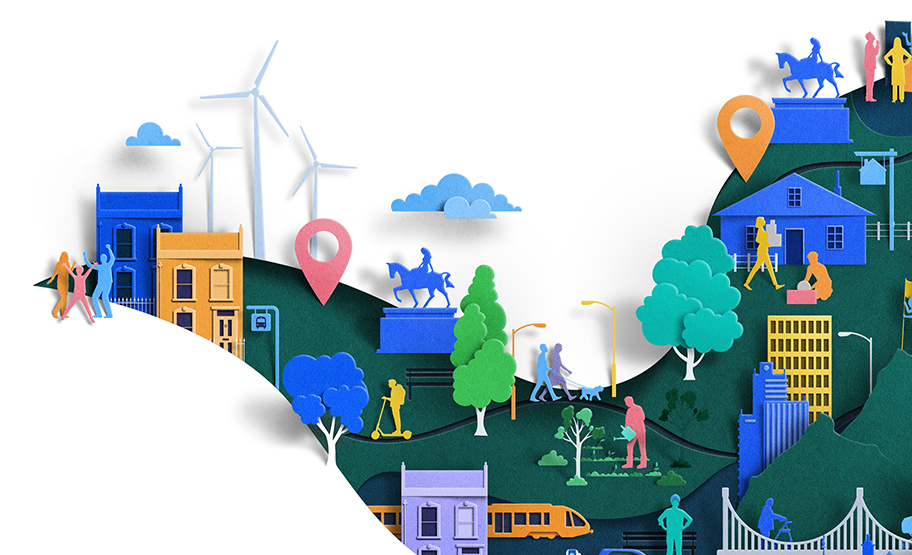 Sustainable living
Greener choices for sustainable living
Sustainable living
Greener choices for sustainable living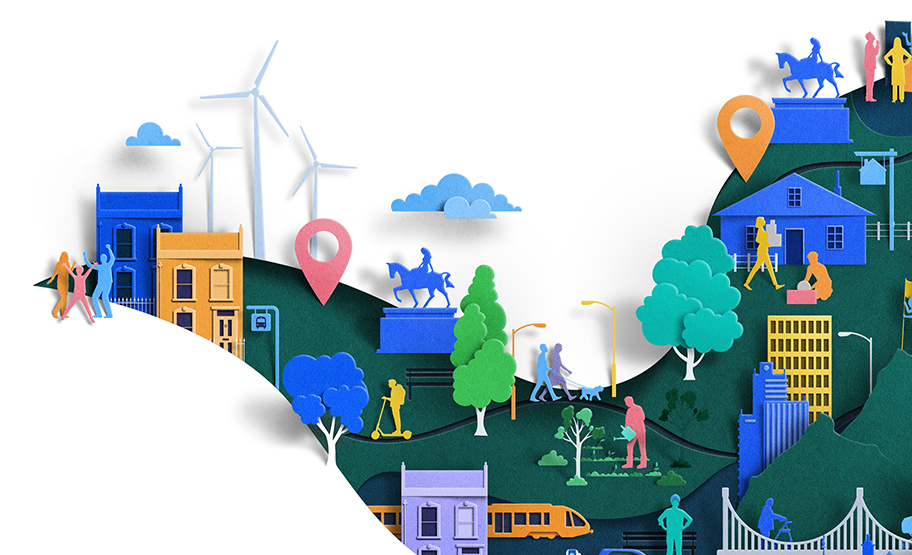 With ambitious Government plans to improve the energy efficiency standards of both rental and owner-occupied properties, reducing energy use and costs is more important than ever for your clients.
Our Home Energy Efficiency Tool can quickly generate an energy-saving action plan, showing clients how to make their properties more efficient. 
Some of our products offer lower rates in return for making energy-saving improvements. And we'll keep on adding greener products to our portfolio because supporting homeowners and landlords who want to reduce the amount of energy they use is important to us.
By taking sustainability seriously, we're giving you more choice, helping your clients save money – and care for our planet.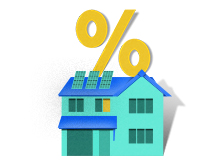 Home Energy Efficiency 
Help your clients save money on their energy bills. The tool generates a personalised action plan with suggestions for reducing the energy they use.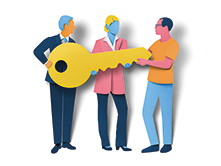 Green lending
Our Green Further Advance offers a lower rate when your clients make changes designed to improve their property's energy efficiency.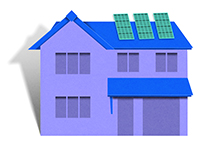 Green Together Reward
If your client applied for our Green Together Reward their claim form needs to be completed by 26 May 2024.
Take a look at our blogs, articles and guides for the latest industry news, as well as information about how to reduce carbon and live more sustainably.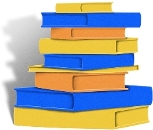 Useful information for your clients
Great British Insulation Scheme
Provides single insulation to the least energy-efficient homes in Great Britain to help tackle fuel poverty and reduce energy bills. Find out more.
Installers can apply for up to £7,500 off the cost and installation of heat pumps and biomass boilers in homes and non-domestic buildings in England and Wales. Find out more.
Electric Vehicle Chargepoint Grant
Provides £350 or 75% towards the cost of installing an EV chargepoint, whichever is lower. Find out more.