All together, better
The certainty you need, everywhere you look
If it matters to you, it matters to us
As a broker, you're there for all kinds of people. You care. And we're the same. That's why, we give you our all, every single time.
Because we understand that by delivering better service, by putting you first and doing the right thing, you can offer the same to your clients – and that keeps them coming back.
Our human expertise is yours to benefit from. Our people. Our passion. But so much more. It's clarity, certainty and confidence that we're really providing.
From new tools and products to services and options, we deliver moments that count to make business better.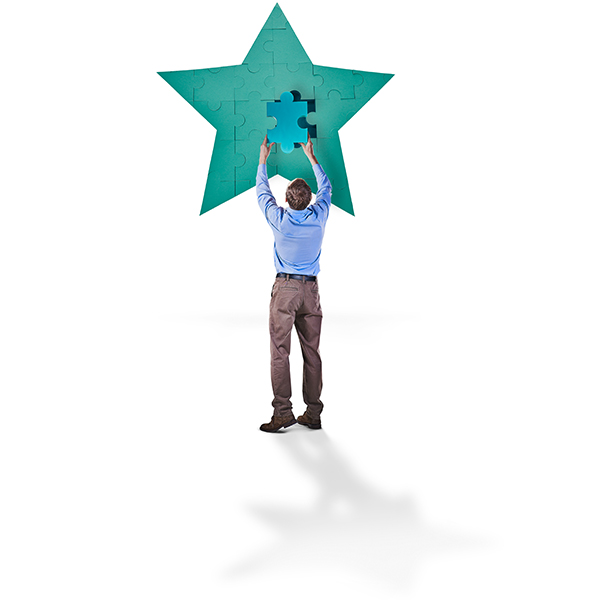 You'll get the information you need when you need it
We'll be proactive and helpful in every conversation
We'll use tech to speed up common sense, but not replace it
And we'll always recognise that your clients are your clients
There's one place where you can come to get all the certainty you seek
Welcome to Coventry for Intermediaries