Our simple Offset
Offset can help your residential clients save money
With an Offset mortgage, your client's savings offset the interest they pay on their mortgage. Even small regular savings can make a big difference. Our Offset product range includes Interest-only and repayment mortgages for residential properties. Have your clients considered an Offset mortgage?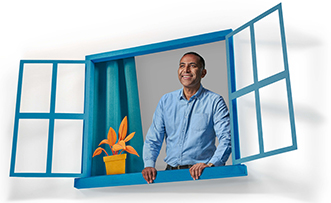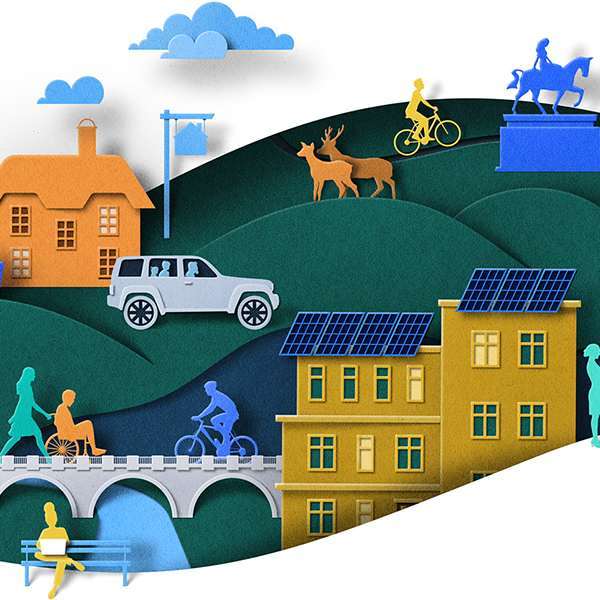 It's easy to manage and can help save your clients money
One Offset savings account linked to the mortgage
It can reduce the term of mortgage or monthly repayments depending on the type of mortgage and switch between the two at any time.
Easy access to savings

Your clients can apply to borrow more at the same rate* 
*subject to eligibility, LTV and lending policy
Will only pay interest on the difference between the Offset savings balance and the mortgage amount. So, their savings reduce the mortgage interest they pay
Can pay into their savings as often as they like with no minimum amount
Won't pay income tax on their Offset savings – ideal if they're self-employed
Have easy access to their savings whenever they need it.
Case studies
Offset savings for real-life scenarios
You don't always need thousands in savings to benefit – even if you save a small amount regularly an Offset could be the best choice. Take a look at these real-life scenarios.