Green Together Reward
£500 for your clients with our Green Together Reward
Green rewards for home improvements
As part of our commitment to protecting the planet, we're aiming to reduce the energy and resources we use in our branches and offices, and also finding ways that aim to help your clients reduce the energy used by their homes.
Here's everything you need to know about the Green Together Reward:
We're offering an incentive to clients by giving them £500 in return for carrying out work that aims to improve their property's energy efficiency and reduce its carbon emissions.
The Green Together Reward is open to both residential and BTL clients who apply for a new mortgage or change their existing mortgage or terms on or after 28 September 2021. It's a simple process that's completely separate to the mortgage application. As long as your client has applied for their mortgage and the Green Together Reward before 30 November 2022, they can even claim the Reward after their mortgage has completed.
More information on terms and conditions and eligibility
More than 20 types of efficiency improvements qualify and as long as your client spends at least £2,500 on them, they'll get a one-time payment of £500 straight into their account.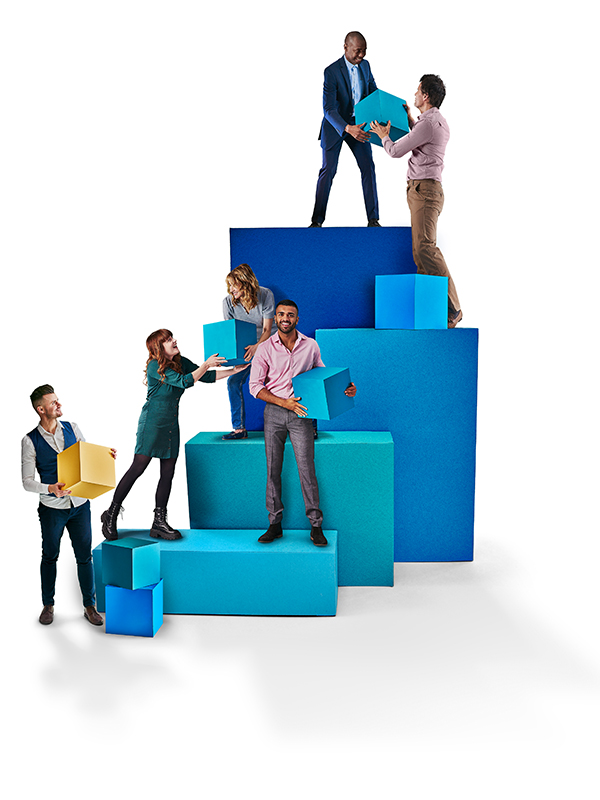 Your client needs to complete their mortgage, energy-efficiency improvements and claim form before 30 November 2023 in order to qualify.
All of these energy-efficency improvements are eligible

Your client can choose up to six energy-efficiency improvements from this list, as long as they spend at least £2,500. There's no maximum spend but the work must be carried out by a 
TrustMark Registered Business
.
Temperature control

Time and temperature zone control (for radiator systems or underfloor heating)

Additional thermostatic controls, warm air systems

Thermostatic radiator valves

 

Insulation

Solid wall

Flat roofing

Room in roof

Loft

Cavity wall

Fill part wall

Suspended wooden floor

Solid floor

Loft insulation top-up

Renewable energy

Solar panels

Solar hot water system

Biomass boiler (wood pellets)

Wind turbine installation

Heat pumps

Air source

Ground source

Mechanical ventilation with heat recovery

Doors and windows 

A-rated double or triple glazing (where replacing single glazing)

Secondary glazing (in addition to single glazing)

Draught-proofed windows

New insulated uPVC external doors (where replacing doors installed before 2002)

Draught proofed external doors


Green Together Reward application form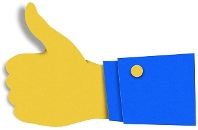 TrustMark Registered Business