Self-employed
A self-employed criteria that's flexible and true to life
More people are choosing to work flexibly. Just like you, we understand the needs and challenges of your self-employed clients.
Whether your directors of limited companies, sole traders and daily rate contractors, we've developed a flexible and true to life approach to lending.
Browse a versatile range of products, all designed for clients with fluctuating incomes. Like our residential Interest-only range, which could suit self-employed clients who want their money to work harder.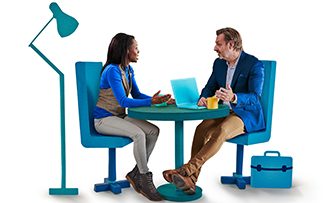 We understand the challenges self-employed clients face, that's why our underwriters look at each case individually if needed
Criteria:
Proof of income over two years. We only use the latest years' figures to calculate the maximum loan amount (unless the two vary significantly).

Directors with 20% or more shares: We take share of net profit (after corporation tax) & salary.
Daily rate contractors: We calculate the maximum loan affordable based on the day rate.
Sole Traders/Partnerships: Their share of the net profit is used to calculate the maximum affordable loan amount.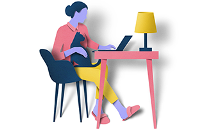 See the employment and income section of our residential lending policy to find out how we calculate the maximum loan affordable and what documents we need you to send us for your self-employed clients.    
Case studies
Flexible lending for real-life scenarios. 
Your self-employed clients are unique. But the challenges of self-employment are all too common - that's why we're here to help your sole traders, directors of limited companies and daily contractors. Take a look at our case studies.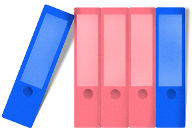 Self-employed important criteria